Call the head office: 010-129 29 29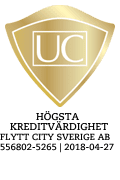 A moving company to rely on!
Your moving company in Skåne, moving company Malmö, Lund, Helsingborg, Ystad, Trelleborg and Copenhagen. We help you with moving, relocation, storage and cleaning.
Moving company Malmö, Lund & Helsingborg and surrounding areas
Welcome to us, Flytt City is a moving company and cleaning company with solid and very long experience. We are active in, among other things, Malmö, Lund, Helsingborg, Ystad, Trelleborg and Copenhagen. Our head office is in Malmö where we have a large and fresh magazine and the associated shop for those who want to shop for packaging. We also offer free home delivery when purchasing packaging.
We are a family company with educated and friendly staff. Where we all work for the same goal, we work with efficiency and put you as a customer at the center. We tailor each move according to customer needs. If you do not have time to attend during the move, you can leave keys and your home for safe hands. So you can relax while we take care of the rest.
Moving
We at Flyttcity have very many recurring customers, which we think are very fun. Long experience of private move and therefore we guarantee to move your home safely.
Company moving
We go out and inspect your company move to provide you with the best conditions and prices on the move. Our staff has a lot of experience with both office and corporate executives.
Warehousing
When you magazine with us, you have dry and heated premises. Our premises are insured in Trygg Hansa, when you book with Flyttcity, you also keep home insurance.
Heavy lifting
We have the skills and equipment to handle heavy lifting. Avoid personal injury and damage to your property by using flyttcity. Everything from pianos and fly but also for example heavy machinery.
Cleaning
We perform various types of cleaning, such as home cleaning, office cleaning, stair cleaning and even coarse cleaning. The RUT deduction is a tax reduction which reduces the cost of household services.
Moving items
Everything within moving. Tex Double-wheeled flyers with the best quality. We have hangover rooms where you can hang your clothes. Hand stretch film and much more quality products.
Safe and reliable moving company in Malmö
We are a relocation and cleaning company with long and solid experience. We have Moving Company in Malmö, Moving Company in Lund, Helsingborg, Trelleborg, Ystad and also in Copenhagen.
Our experienced staff moves, packs, cleans and magazines for both office-private housing relocations and business relocations at competitive prices. We also carry out cleaning of all kinds of premises and accommodation for private people and for companies such as office cleaning.
Prices & info
Affordable moving company in Lund
We provide both fixed prices and hourly pricing according to customer needs and wishes. To enhance your safety, our well-trained staff are profiles and carry ID cards. We carry out all assignments with our own vehicles and permanent staff.
This means that you get staff with the right skills and who are used to working together. This will make the move more efficient, faster and the overall cost lower. You as a customer, of course, choose to what extent you want to use your services, such as part-time transfers or just different items. But we also take care of the total move.
Right skills
A well planned and well-accomplished move is what it takes to move and the work gets started immediately. We have long experience of planning and implemented hundreds of office and corporate relocations. This gives you the most affordable move and we can work very effective. Among our staff are special skills for eg. dismantling and fitting office furniture and private living furniture.
We make it easy to move. Moving to a new home can be demanding, you want help with cleaning, warehousing or moving your furniture and items from your old living to your new. Do you live a sparsely furnished apartment or in a well-furnished older house? I an apartment complex without elevator? Are you moving from south to north? Special packaging and competence to move computer equipment, You as a customer, determine the train system.
See what our customers like about us
Would you also leave a review on our work? You can do this here. Thanks!
Get a free quotation proposal for your move
Moving out of your current home can be chaotic if you want to do everything yourself. Therefore, Flytt city is at your disposal. We fix your move quickly and smoothly without any hassles. Do not hesitate to contact us and we will receive a quote for your move. Please use the quotation form, click the button below to get there!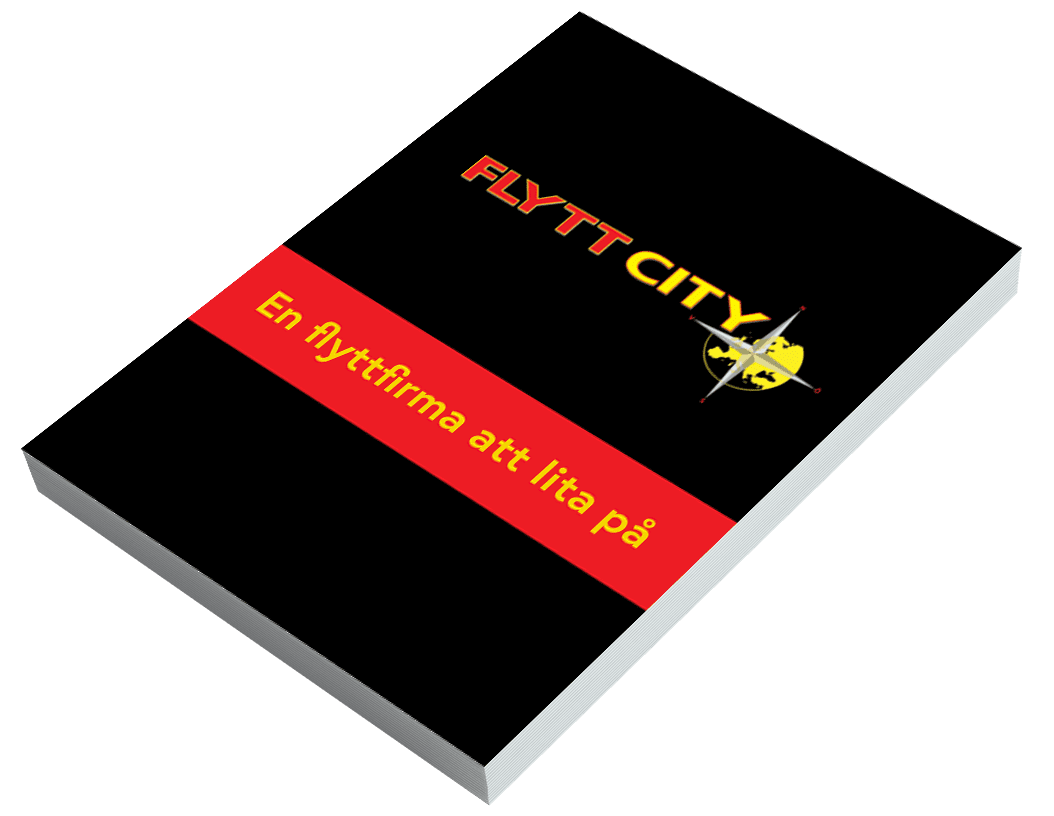 Customer needs
We tailor each move according to customer needs
Quality
We deliver quality and are proud of our work
Competence
We have the right equipment and expertise